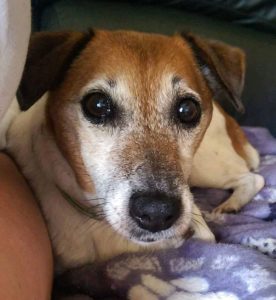 Russell Rescue, Inc. provides temporary shelter to Jack Russell Terriers that are no longer wanted or have been placed in public shelters. We provide medical care before adoption and find suitable homes for all terriers in our care. Our organization is funded entirely by donations. These donations are used for temporary housing, spaying/neutering, veterinarian treatments, food, water, etc.
We provide several methods of payment to make it easy for you to support us:
PayPal (using a PayPal account or credit card)
Money order or Bank/Cashier check
Personal Check (not allowed for payment of fees)
Subscription Donations via PayPal
You can make a repeating donation (i.e., subscription via PayPal). Your donation will be automatically processed for as many months as you select (i.e., 6 months, 12 months). You have control over your payments through your PayPal account and can cancel at any time.
Donations to Russell Rescue via Credit Card
Russell Rescue, Inc uses PayPal to process donations using your credit card.  You do not need to have a PayPal account to donate.  Please select the image below and then select the "Donate with Debit or Credit Card" button.  You credit card payment will be processed securely at PayPal.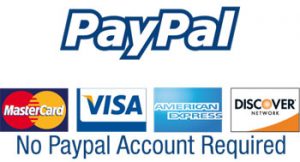 Donations to Russell Rescue via Checks
Russell Rescue, Inc
attn: Donations for Russell Rescue
PO Box 4324
Lutherville, MD 21094-4324
If you are a donor, you may be able to increase your donation with a matching gift made by your employer. Employees wishing to secure a matching gift from their company must initiate the process directly with their employer on our behalf (inquire with your human resources, charitable contributions, or payroll department).
Personal checks are no longer be accepted for payment of Owner Surrender Fees, Listing Fees or Adoption Fees. However, personal checks may be used to donate to Russell Rescue, Inc.
501(c)(3) Non-Profit Organization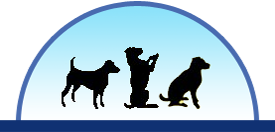 Russell Rescue has been approved as a non-profit 501(c)(3) corporation. All donations made to RRI are tax-deductible to the contributor.
Please include your mailing address so we can send you a tax deduction letter.