News About Spotlight Terriers
These Jack Russell Terriers may be seniors, but they still have a spring in their step!  These guys are healthy, active, frisky and ready to play!  They also make great snuggle buddies!  Check them out on the Available Terriers tab.  Look for them by name!  Email us if you have questions.
Contact: jolleyjames@sbcglobal.net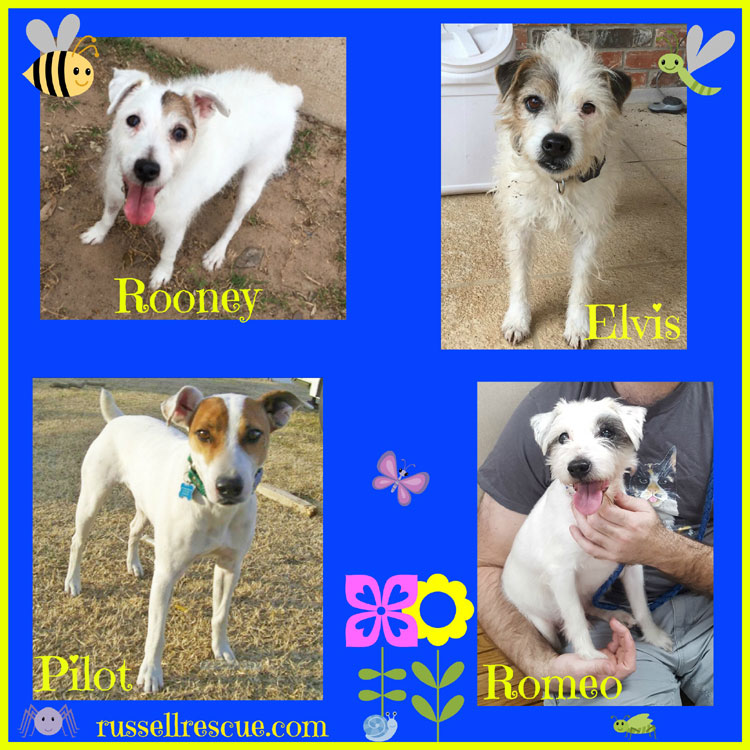 These little Jack Russell Terrier girls are all adorable and so sweet and loving. Adopt one and let the fun begin!!
Emmie, Pippin, Mazie and Amy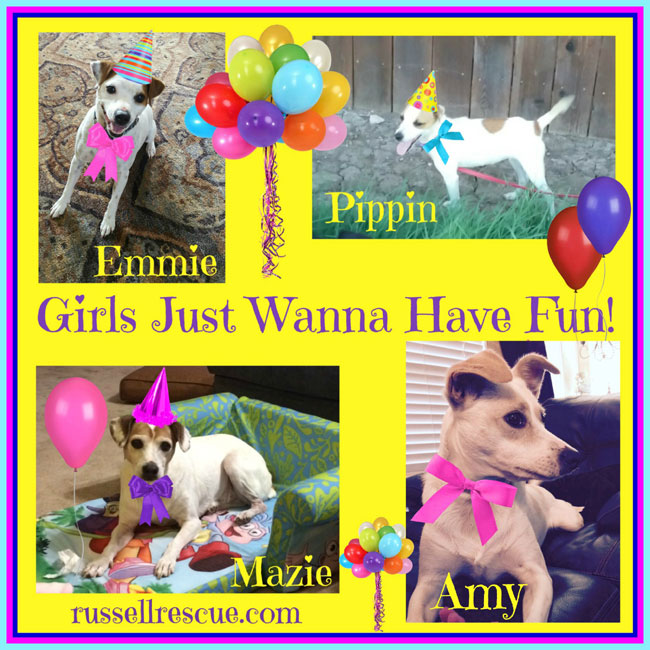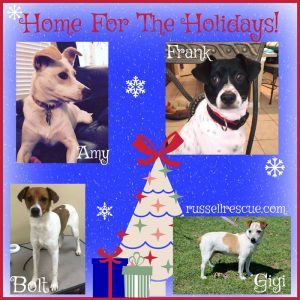 All these little Jack Russell Terriers are hoping to find a home this holiday season.
Nothing would make them happier than to find their forever family!
Amy
Frank
Bolt
Gigi
Pilot
Carter
Mazie
Banjo
All of the above terriers are available for adoption, plus many others.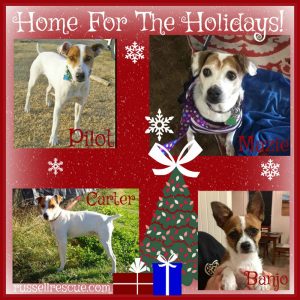 Read all about each one on the Available Terriers tab.